CRM & Marketing Automation Services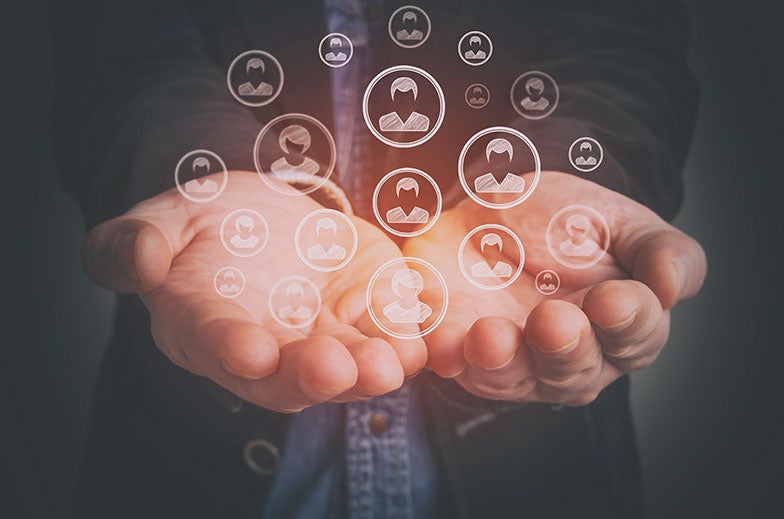 With more than 24 billion internet-connected devices in the whole world, today's consumer profile has evolved to a more connected, more informed and service-focused customer. Customers need to be provided with a consistent experience across all channels and devices to encourage brand loyalty and to share their experience with your brand with others.
At Marcus Thomas, we describe Customer Engagement Marketing as the strategy required to think about the journey every customer will take, to understand the tools required to deliver and support that journey, and to measure our client's success engaging with their customers on that journey. This is where CRM and Marketing Automation becomes a critical component in any company, because they will be the tools that will allow you to understand what defines an individual customer (this is the role of CRM) and how to talk to them correctly (this is the role of Marketing Automation).
With the acquisition of Devs United (a salesforce consulting partner), Marcus Thomas adds more than 20 years of experience thinking, designing and delivering best-of-class customer engagement marketing strategy and execution for clients of any size, industry and country. And because we believe that we deliver best-of-class strategic services, we are going to use best-of-class tools to execute such strategy. That is why we utilize the power of Salesforce to design, build and analyze every aspect of your customer engagement journeys.
Key Competencies
Journey Mapping
We fit right in between your Marketing and IT teams, because we understand both worlds perfectly. We help your team design a connected and measurable customer journey that meets your security standards and effectively measures your marketing KPIs.
CRM Consulting and Implementation
We leverage the power of the #1 CRM in the world, Salesforce, to allow you to manage your relationships with your customers in an integrated and effective way.
Marketing Automation Consulting and Implementation
Weather it's email, SMS, social media or direct mail, marketing automation will take your everyday manual marketing efforts to the next level. With more than 6 years of experience consulting and implementing Salesforce Marketing Cloud and Pardot, our team can help you achieve your marketing goals.
Custom Integrations
There are 6,829 marketing technology solutions available today and this number keeps increasing. Instead of trying to become an expert on each one of these, we decided to become experts at integrating them.