Finding the Right Audience at the Right Time with Programmatic Media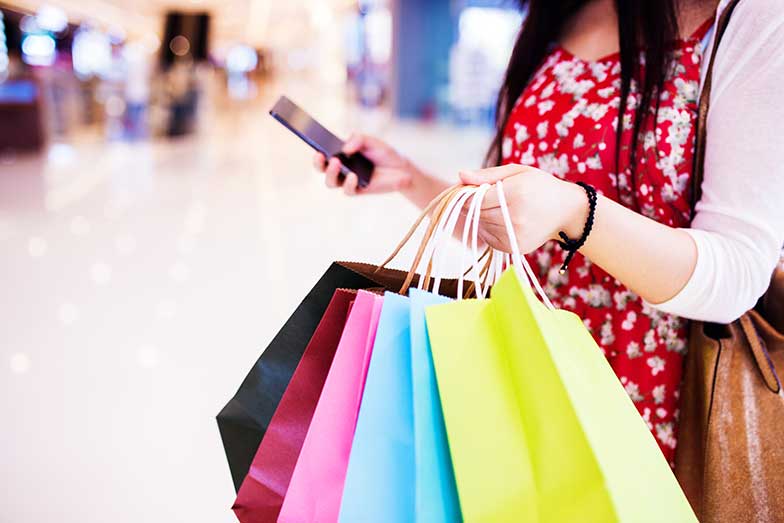 In today's ever-changing landscape, it's important to have a grasp on the inner workings of your campaigns and media buys. The beauty of programmatic real-time bidding (RTB) is that you can find the right consumer, at the right time, with the right message and for the right price. Isn't it time your agency was able to do that for you – in-house with the precision, flexibility and brand safety you need?
At Marcus Thomas, we have the in-house knowledge and expertise to do just that without cutting corners. Through our data management platform (DMP), we activate a full-funnel approach to understand and guide the consumer journey all the way from high-impact rich media units to contextual placements to retargeting your most valuable prospects and customers. Our careful planning and execution of media strategies balances the benefits of man and machine, allowing us to work smarter and more efficiently to meet and exceed client expectations.
At Marcus Thomas we know that the best-quality work comes from activating the best tools in the industry — from a technology and personnel standpoint. Our demand-side platform (DSP) allows us to navigate the landscape and bid in both the open web and the private marketplace (PMP). We understand the importance of activating machine learning and artificial intelligence (AI) to act on the data advances in the ad-tech space, while also knowing how vital human expertise is to applying the correct data and technology to media buys. And to ensure that our clients are getting access to the best data, proprietary tools and inventory, we test our in-house trading desk offering vs other programmatic partners. And with Marcus Thomas' true omnichannel approach, we can manage programmatic media all the way from Connected TV, digital audio, or digital out-of-home, to Dynamic Creative Display or interactive units. In an industry that never sleeps, we're ready to tackle the problems of today and tomorrow.